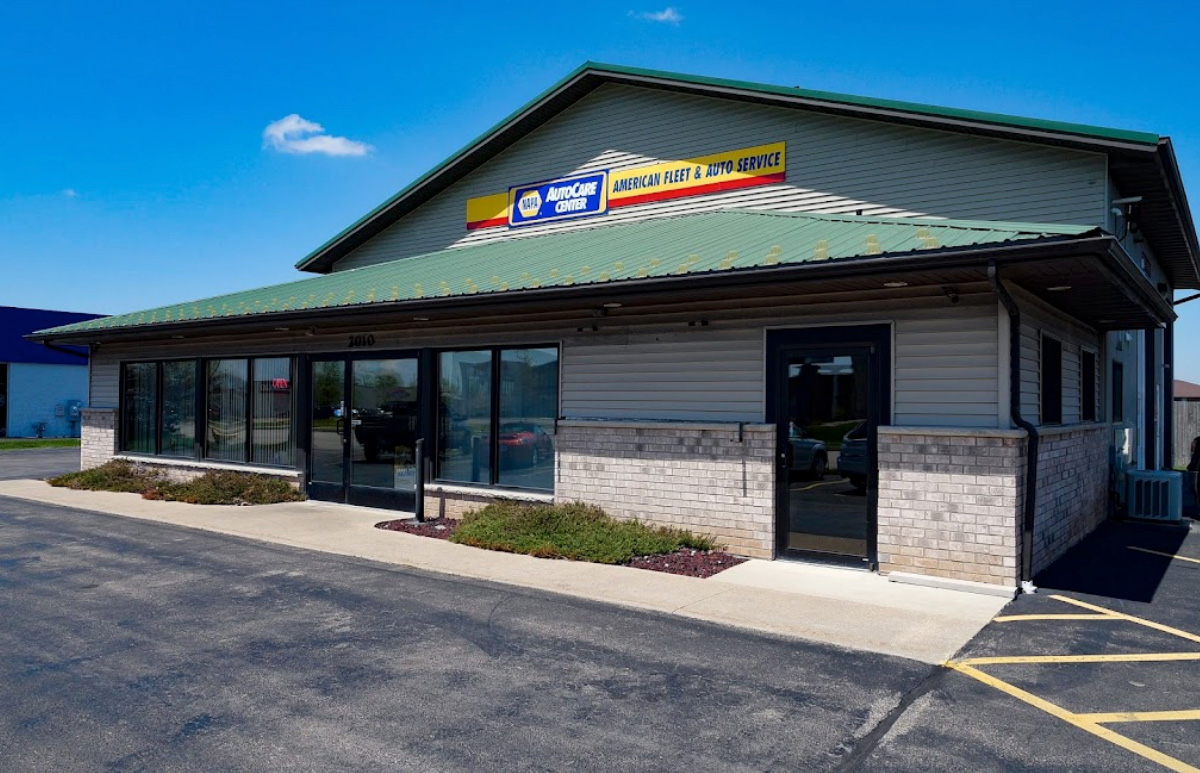 Appleton is a city in Outagamie, Calumet, and Winnebago counties. Here are some of our favorite places to visit while in Appleton:
Lawrence University: This is a private liberal arts college and conservatory of music that welcomes around 1,500 students each year.
Fox Valley Technical College: This public technical college serves 50,000 students each year.
J.B. Courtney Woolen Mills: These textile manufacturing mills are in the National Register of Historic Places.
Hearthstone Historic House Museum: This historic home was converted into a museum that still uses its original Thomas Edison light fixtures.
Fox Cities Exhibition Center: This convention center was inaugurated in January 2018.
Your Dependable Local Auto Repair Shop
Most Appleton residents rely on their cars to get them where they need to go. When their vehicles need repairs or scheduled maintenance, they come to American Fleet & Auto Service in Appleton. We are located at 2010 W Wisconsin Avenue.
Our mechanics have decades of combined experience and receive ongoing training on all things automotive repair. Here are some reasons why you should choose us:
We have ASE-Certified mechanics who use state of the art equipment.
We are a certified NAPA Auto Care Center and offer nationwide warranties.
We have five star reviews from over 100 satisfied customers.
We offer suspension services, dot inspections, and much more.
If you are an Appleton resident, feel free to come to American Fleet & Auto Service in Appleton! You can schedule an appointment with us online or call us at 920-968-0236.